Inbreuk op merk – wat doe je daar aan?
Je hebt je merk geregistreerd, waardoor jouw merknaam of –logo bescherming geniet middels het merkenrecht. Dit betekent echter niet dat iedereen dat recht respecteert. Iemand kan, per ongeluk of expres, inbreuk op merk maken door een logo te kiezen dat wel erg veel op die van jou lijkt of een merknaam te gebruiken dat een verbastering is van de jouwe. Hoe ga je met een inbreuk op merk om?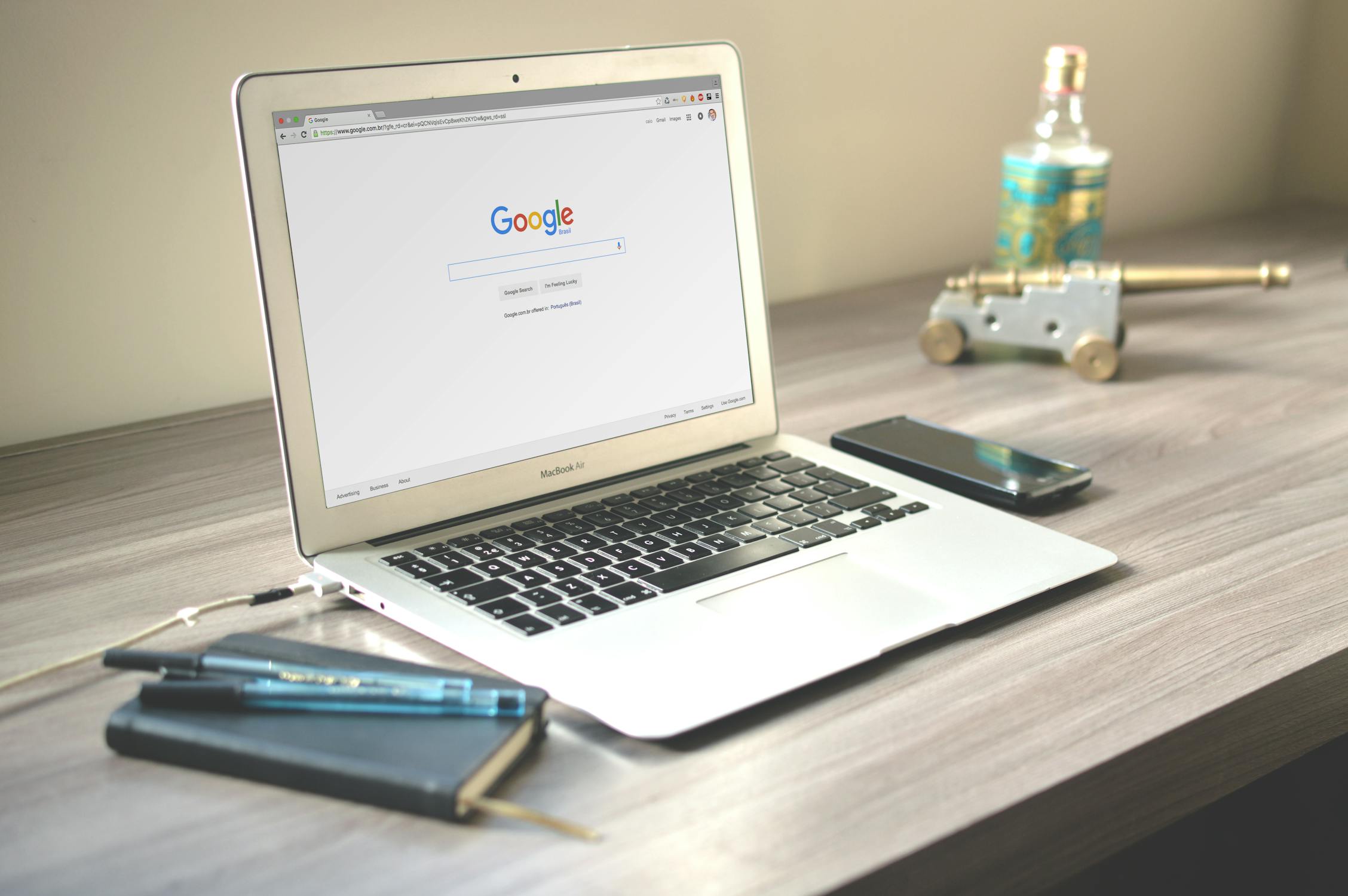 Allereerst: voorkomen is beter dan genezen
Voor we ingaan op het aanvechten van merkinbreuk is het goed om te weten dat dit probleem te voorkomen is. Zet hiervoor merkbewaking in door een merkenbureau in te schakelen. Zij controleren maandelijks het merkenregister om jou op de hoogte te houden van eventuele bedrijven die een merk ter oppositie hebben gesteld die op die van jou lijkt. Jij kunt op jouw beurt oppositie instellen. Het merk wordt afgekeurd als jij gelijk krijgt en op deze manier behoud jij het alleenrecht op je merknaam of –logo zonder al te veel gedoe. Het is belangrijk je merkbewaking serieus te nemen. Het kost wat geld als je deze dienst uitbesteedt, maar zodra het verbasterde merk geregistreerd is zonder dat je oppositie hebt ingesteld, wordt het een stuk lastiger – en prijziger – om zaken recht te zetten.
Inbreuk op merk aanvechten: zo doe je dat!
Zodra je merkinbreuk geconstateerd hebt, moet je direct in actie komen. Als je te lang wacht, en daarmee de inbreuk gedoogd, wordt het lastig om je gelijk te behalen. De eerste stap is het inschakelen van een merkenrecht advocaat. Hij stelt waarschijnlijk eerst voor een sommatiebrief te versturen. De hoop is dat het bedrijf dat inbreuk heeft gemaakt tot inkeer komt zonder dat hier een rechter aan te pas komt. Wordt er niet of niet positief gereageerd op de sommatiebrief? Dan is het tijd een kort geding aan te spannen. Hier kan een staking van de inbreuk worden geëist. Je advocaat eist waarschijnlijk ook een dwangsom en een proceskostenveroordeling. Daarnaast wordt vaak verlangd dat de inbreukmaker zijn producten vernietigt.